Water Quality in Hutto, TX
Central Texas is home to a few of the very best job opportunity, making it the preferred area to live. However, water quality in Hutto, TX has been deteriorating over the years. Currently, multiple watersheds in the area are at a high risk of pollution from excessive minerals and hardness-causing substances. Texas is considered the state with the most toxic levels of consumable water in the US. Centex Water softening systems solve this growing problem.
Centex Water Softener Home Systems in
Hutto, TX
Centex Water Softener Systems leads the marketplace for water softener for home in Hutto, TX. The water softeners we set up for homes are top-notch, highly productive, and also ensure the most effective outcomes. We reduce water hardness to lower your monthly electric bill, eliminate hard stains on your fixtures, and reduce your reliance on pricy cleaning products and detergents. Our ion exchange water softener can improve your water quality and provide numerous benefits. Good thing we have water softeners for sale! Check out the home water softener system by Centex Water Systems now.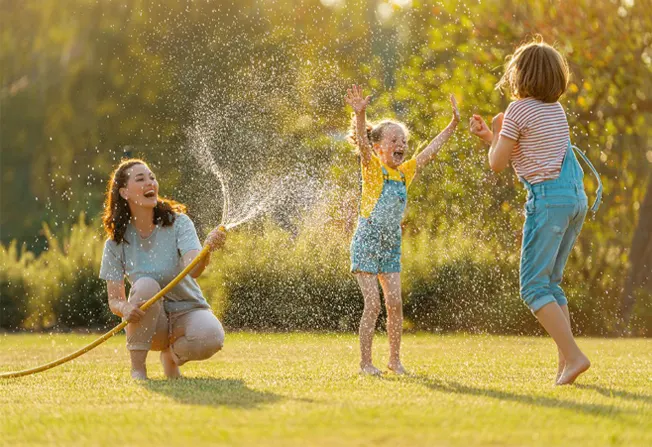 We Have The Solution For Your Hard Water In Hutto, TX
Included With Every Water Softener Installation
Capitalize on our full-service offerings for our water softening and also filtering systems:
Water softener system comes with a lifetime warranty for its mineral tank, brine tank shell, and control valve against manufacturer defects.
Centex works with commercial and residential customers to develop custom payment plans as needed.
Free First-Year Workmanship Guarantee
The first year, your water softener and filtration system should function properly or it will be repaired for no cost.
Annual Maintenance Program
Maintain your water softener and filtration system and keep it lasting at maximum capacity as long as possible.
Regenerate Your Water With Centex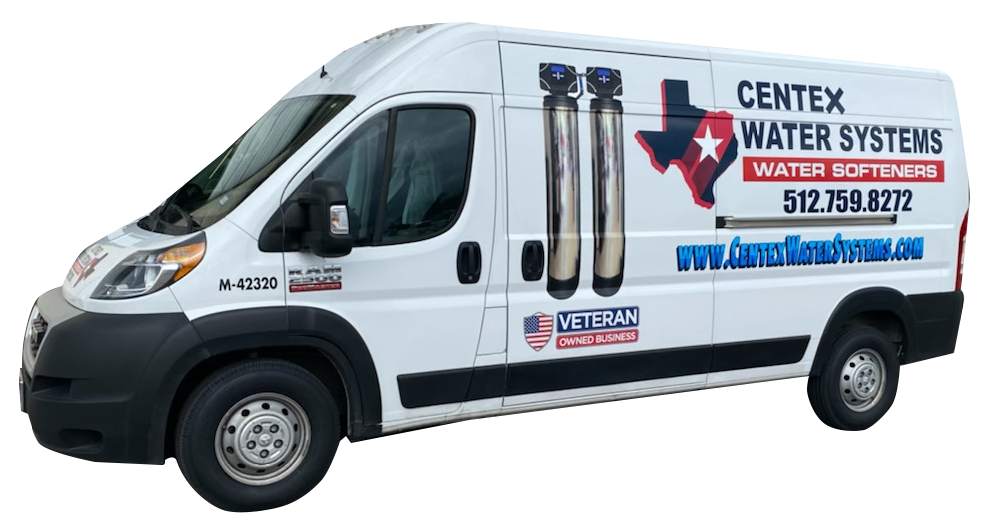 Why Your House Needs Pre-Plumbing For Water Softeners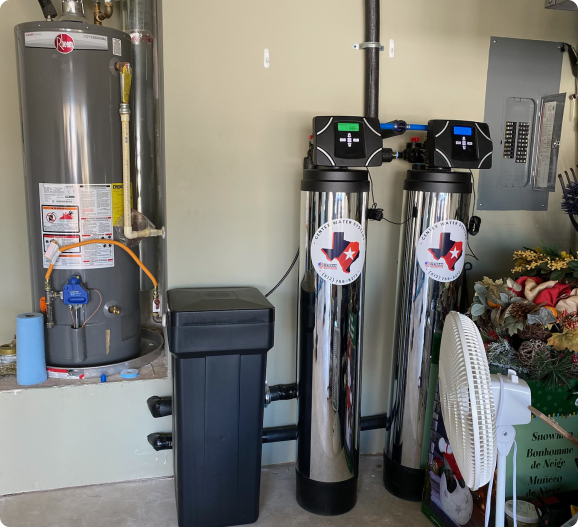 Pre-plumbed houses and industrial spaces in Hutto, TX have already factored in the requirements to install a water softener. This lowers the price, time, and energy associated with installing a whole-house water softener system or commercial water system. It also minimizes the changes required of the current plumbing system for the installation. The water softener can be installed in a pre-plumbed house or office by simply turning off and draining the water pipes. The cost of installing new pipes is minimal as well. Most importantly, there is minimal disruption in your routine tasks when a pre-plumbed system exists in your home or building.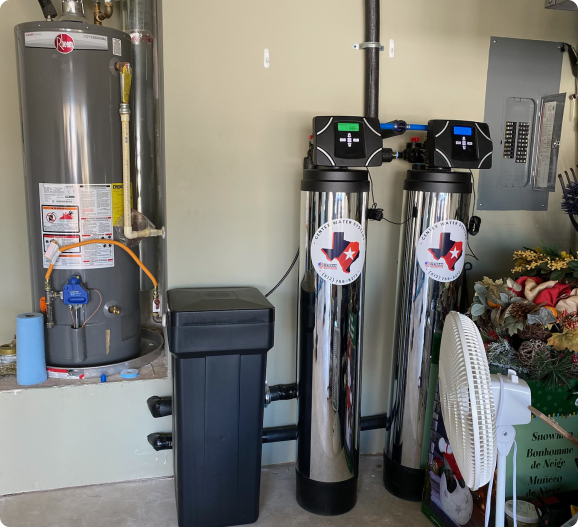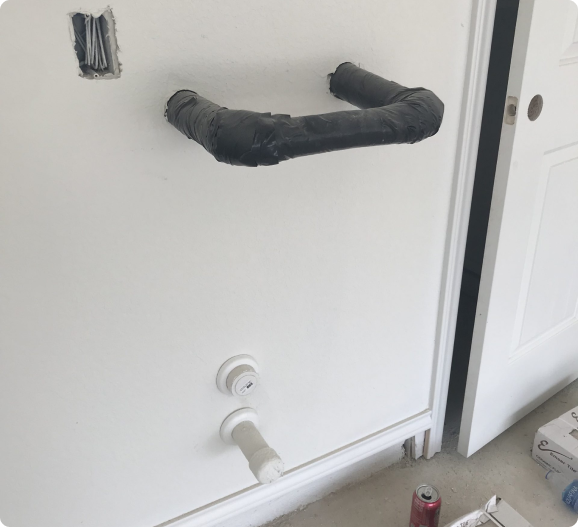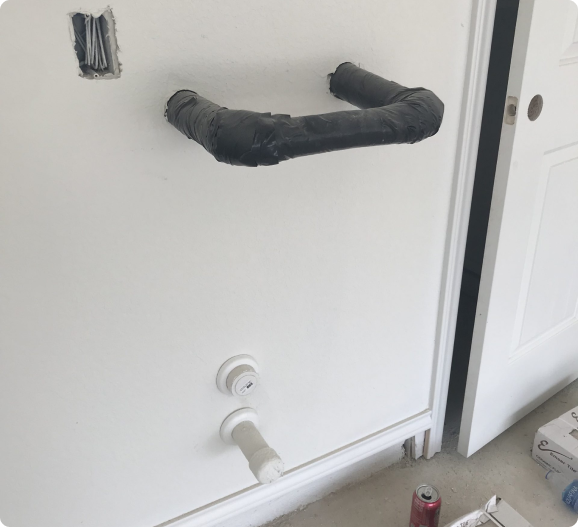 What If My House Is Not Pre-Plumbed For Water Softener in Hutto, TX?
Don't worry! Centex Water Systems in Hutto, TX can solve the problem for you. Upon hiring us, we send out an estimator to determine the most suitable and cost-effective location for your water softener installation. Based on this location, we estimate the costs of setting up the plumbing system in your home. Our group always has a viable service to set up a water softener in homes that aren't pre-plumbed.
Why Centex is the Best Home Water Softener System?
Centex Water Softeners depend on progressive flow technology utilizing material grains in the brine container, making sure the most effective outcomes in very little time. Similarly, our best water softener system for home comes in various full port flow sizes installed with Clack Vision Valve, meeting the state requirements. The water softener unit also uses alternating systems and self-cleaning technology to ensure maintenance-free usage. All these cost-reducing and comfort-enhancing factors make Centex's products the best water softener system for homes in Hutto, TX.
Whole House
Water Filtration System
Centex presently leads the market in offering the most effective whole-house water filtration system in Central Texas. Our whole house water filter system ensures that tap water is always safe for human consumption and household appliance usage. Installing our whole house well water filtration system can remove metallic taste and odors from the water, making your drinking water more refreshing and safe. If you are concerned about the whole house water filtration system cost, reach out to us today for a realistic estimate of your installation fees. Don't miss the opportunity to get your home's most acclaimed whole-house water treatment system today.
Benefits Of Centex Whole House Water Filtration System
Searching for "whole-house water filtration in Hutto, TX?" The Centex hard water filter for house is your perfect choice. It complements your water softener system, ensuring the highest quality water output. With our whole-house well water filtration system, you can ensure the health of your family.
Our whole-house water filtration system eliminates stains from sinks, tubs, and toilets. If you are looking for one, choose the NSF and ANSI-certified Centex systems. Our certified plumbers will also install the whole house water filter for hard water for your convenience.
Get the most reliable commercial water softener from Centex today! Our commercial water softener system reduces your expense on chemical-based cleaning products by a chunk. We ensure that softened water is produced and that buildup in your pipes is reduced. With our commercial-grade water softener, your operational costs will definitely be lowered.
Get rid of hard water stains by choosing the best commercial water softener in Hutto, TX to improve the water quality at your premises today. You no longer have to look for commercial water softener companies near me. Just ring us up at Centex Water Systems!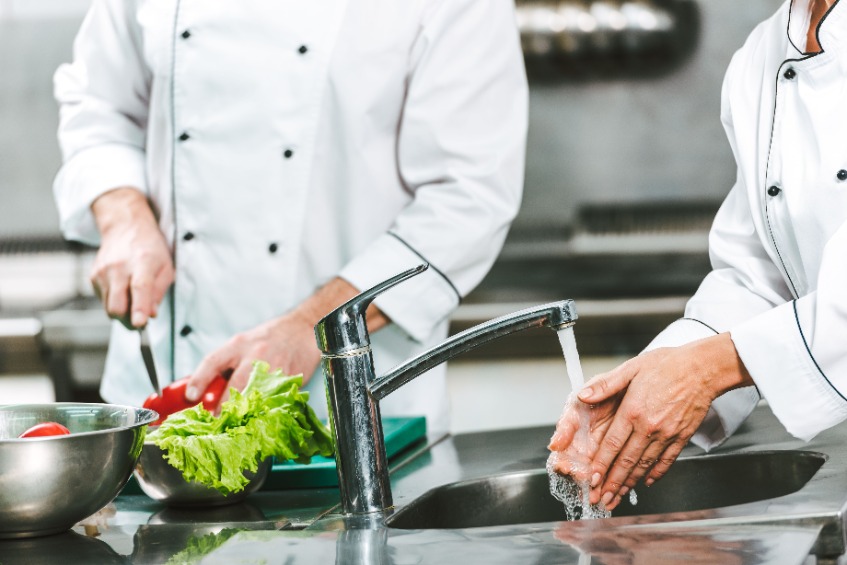 If You Want To Increase The Life Of Your Appliances, Fixtures And Faucets, Then It's Time To Get A Water Softener System.
The Best In Central Texas
Centex Water Systems was founded to bring our best-in-class water softener systems to homes and also organizations throughout the bigger central Texas region. Those who reside in the area have actually long understood that hard water problems linger as well as will not vanish on their very own.
As certified and licensed plumbers, we've been in the water softening business since 1995. Since then, we've seen it all in terms of the harm that hard water can do to your home or place of business. Hard water deposits build up in your pipes and plumbing systems slowing down your water flow and water pressure. To combat this clogging and buildup, your appliances have to start working much harder to complete the same job. This extra work costs you money in both your monthly electric bill and the overall life expectancy of your appliances.
At Centex Water Systems located north of Austin, Texas, we know that our top-shelf water softening systems could put run-of-the-mill plumbers out of work. That's because in central Texas, hard water problems are the number one reason why you have to call a plumber. From clogged drains in your sinks to poor water pressure in your shower head, washing machine and dishwasher, hard water problems are the root cause of most common plumbing issues. When you install our water softening systems, you won't need to call a plumber – or an appliance repair technician — nearly as often.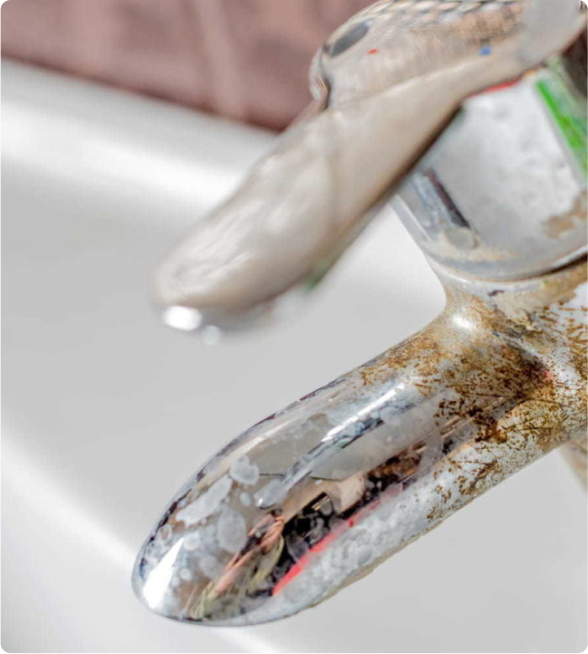 One Call To Solve Your Hard Water Issues!
Get rid of hard water stains in 
Hutto, TX
 with the help of our units for water softener commercial use. Our
industrial water softener system
improves the taste of the water and increases water flow rates to peak levels. With the right water softener commercial systems, maintenance will be the least of your concerns. You can even reduce your costs on chemical cleaning agents. Discuss your sizing considerations with our team today and get the best commercial softener per your requirements.
Our staff at Centex Water Systems are always ready to assist you with commercial water softener installation.
At Centex Water Systems, We've Been Installing Our Top-Of-The-Line Water Softeners For Over 20 Years.
We are professionals in this area and only mount the right-sized water softeners.
Our years of experience have taught us that cheaply constructed, one-size-fits-all water softeners simply don't do the job right.
Our water softening systems are suitable for:
We are experts in this field and also just install the right-sized water softeners. Our years of experience have taught us that cheaply constructed, one-size-fits-all water softeners simply don't do the job right.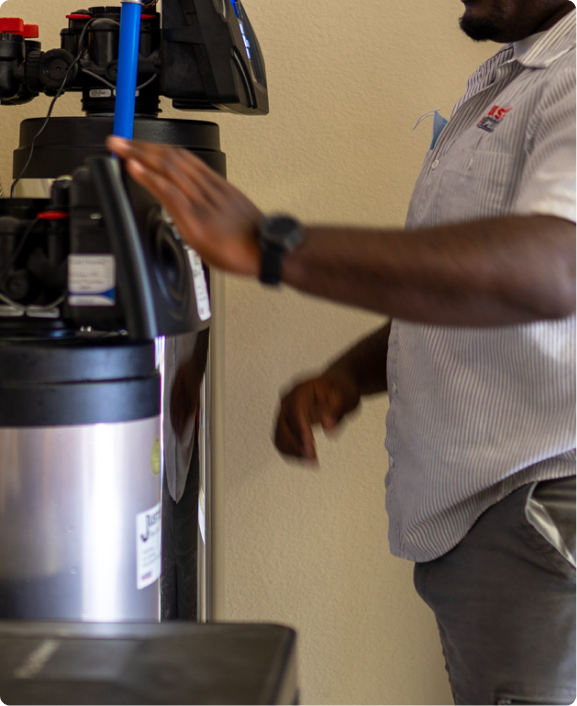 Check out the answers to the most frequently asked questions about our water softener and filtration systems in Central Texas.
1700 Bryant Dr Suite #203
Round Rock, TX 78664
Central Texas's
Top Water Softener Company
Centex is a team of experienced, licensed plumbers who have been installing water softener and filtration systems for more than 20 years. Our NSF-44 Certified water softener meets all plumbing codes.
CONTACT US FOR YOUR
FREE
ESTIMATE