Invest And Save
With A Water Softening System From Centex Water Systems
Enjoy the cost savings of an optimally operating plumbing system, or pay for plumbing repair down the road.
residential
Experience the difference a clean system makes
Centex's home water softener system keeps your pipes flowing and water clean by getting rid of hard water buildup and gunk accumulation. Preventing this buildup from happening produces a multitude of benefits, such as: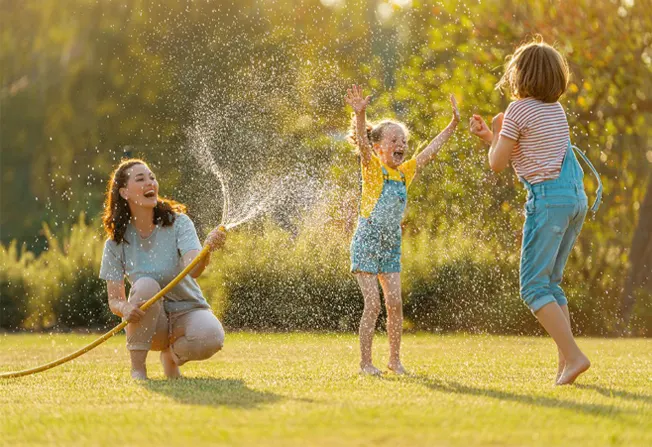 commercial
Benefits
Of A Centex Soft Water System
REGENERATE YOUR WATER WITH CENTEX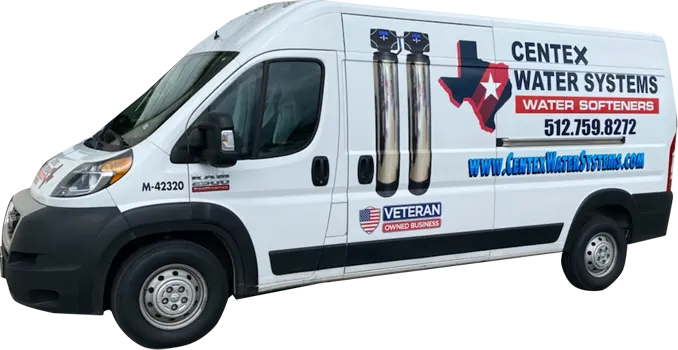 Included With
Every Water Softener Installation
Take advantage of our full-service offerings for our water softening and filtration systems:
Our water softener system comes with a lifetime warranty for its mineral tank, brine tank shell, and control valve against manufacturer defects.
Centex works with commercial and residential customers to develop custom payment plans as needed.
Free First-Year Workmanship Guarantee
During the first year, your water softener and filtration system should function properly or it will be repaired for no cost.
Annual Maintenance Program
Maintain your water softener and filtration system and keep it lasting at maximum capacity as long as possible.
Water Quality In The
Central Texas Region
Where Problems in Texas Water Begin
When it rains in Central Texas, the water collects in lakes as well as aquifers. Rock formations in these bodies of water start to gradually thaw as well as enhance the water with dissolved minerals. The greater the quantity of liquified minerals in the water, the harder it is.

In the Central Texas region, the average water hardness is more than 200 ppm, which rates us as the state with the 6th hardest water in the US. Any city or county with a gpg or grains per gallon (hardness of minerals) over 10.5 is considered extremely hard.

While some cities in the region have somewhat soft water, for example College station with 8 ppm, and Waco at 41 ppm, most Texas cities have problems with hard water concerns. We've created a table to show the averages for most cities in the Central Texas region below. For example, the average water hardness in Round Rock is 239mg/L or 13.95 grains per gallon.

Georgetown's average water hardness is 200 mg/L, or 12 gpg; and the water provided to Georgetown and surrounding areas via the Edwards Aquifer has a hardness 300mg/L or 17-18 gpg!! Centex Water Systems has developed a line of home and commercial water treatment systems to provide the safest, and purest water possible. Give us a call, and let's test your water!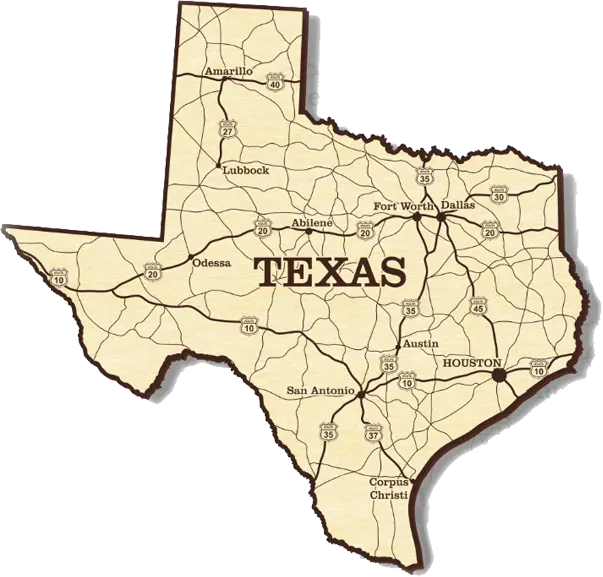 A Purifying Water System To Improve Your Quality Of Life
Of Water Heaters Fail Due To Hard Water Buildup
Longer Lifetime Of Clothes Washed With Soft Water
Reduction In Laundry Detergent Usage
Central Texas's
Top Water Softener Company
Centex is a team of experienced, licensed plumbers who have been installing water softener and filtration systems for more than 20 years. Our NSF-44 Certified water softener meets all plumbing codes.
CONTACT US FOR YOUR
FREE
ESTIMATE